Tilt and Turn Windows, Derbyshire
Based in Derby and covering all of East Midlands, DGS Windows Derby are the double glazed tilt and turn window specialists!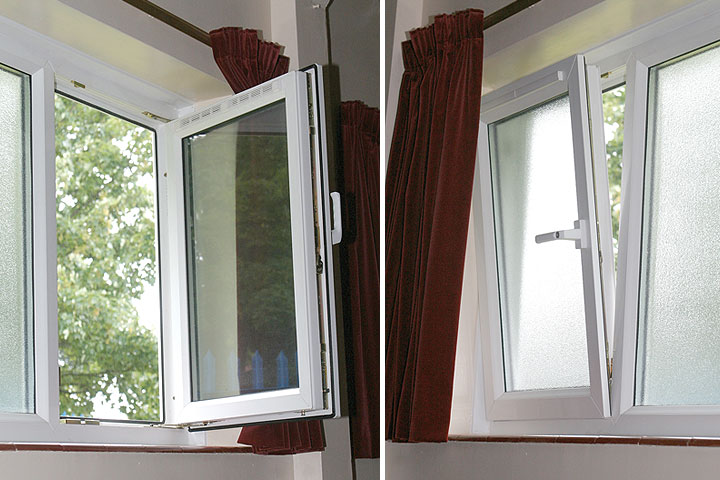 Made from strong and durable UPVC
DGS Windows Derby tilt and turn windows are virtually maintenance free. Plus, due to their simple style, they look perfect for contemporary homes.
As with all DGS Windows Derby windows, tilt and turn windows are secure, practical, quiet and look smart. And all are tailor made to your requirements.
The windows are easy to operate. One twist of the handle is all you need to open up slightly for ventilation. Simply turn the handle again to allow the window to swing inward on the side hinges. Ideal for access to clean the windows safely.
Tilt and turn windows can be designed to fit almost any height and width you need. In addition, DGS Windows Derby UPVC tilt and turn windows are not high maintenance - all you need is a cloth to wipe surfaces down.
All of our double glazed casement windows from DGS Windows Derby are easy to maintain and keep looking as new.
Colour Options
Click swatch to view gallery
Want to find out more? Request a Callback from DGS Windows Derby at a time that suits you.